ELEVATE KIDS
We look forward to meeting your family! We're excited by the opportunity to support and partner with you! We want to be there to encourage you in your journey of spiritual growth and discipleship of your children. The following information will help you know what to expect when you join us.
REGISTRATION/CHECK-IN
When you arrive for the first time you will need to register your family into our secure check in system. Please visit one of our kiosks and a volunteer will assist you in registering! We use a secure drop-off and pick-up system. Each family will receive name tags and a parent pick up tag with matching numbers. You will need this pick up tag in order to pick up your children at the end of the service. If you misplace your tag you can show your ID to the director available that day.
SUNDAY MORNING
Care and classes available at 9:15 am Bible classes and 10:45 am worship service.
9:15 am- Children (baby-5th grade) will check in at the kiosks in the lobby each Su
nday to check into their
class and
receive a name tag and parent pick up tag.
10:45 am-If you have an elementary age child, they will join you in collective worship (please pick them up at 10:15)! Elementary children will be dismissed (with a slide on the screen) to their groups from collective worship.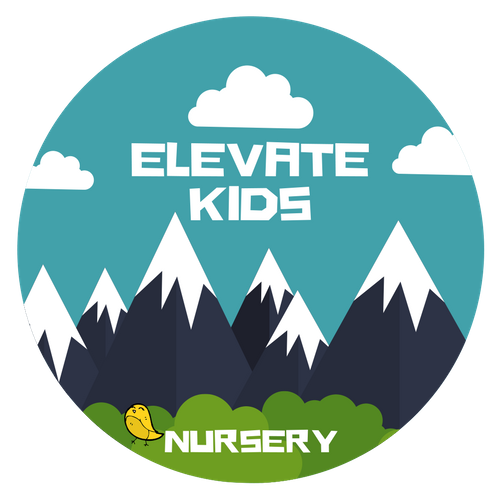 NURSERY
Infant and Beginner Nursery is staffed with Godly and nurturing caregivers that your littlest ones are sure to love!
Children in the Beginner Nursery will learn how much God loves them through a short lesson time and loving caregivers.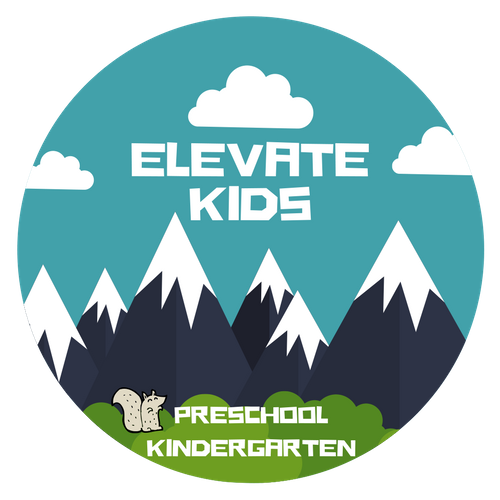 EARLY CHILDHOOD
Preschool (Potty Trained 3's)-Kindergarten will be on a journey Sunday mornings to discipleship l
earning who God is and how much He loves them! Through engaging in activity stations, creative teaching and worship with their group they'll love learning key spiritual truths through the Discipleland curriculum.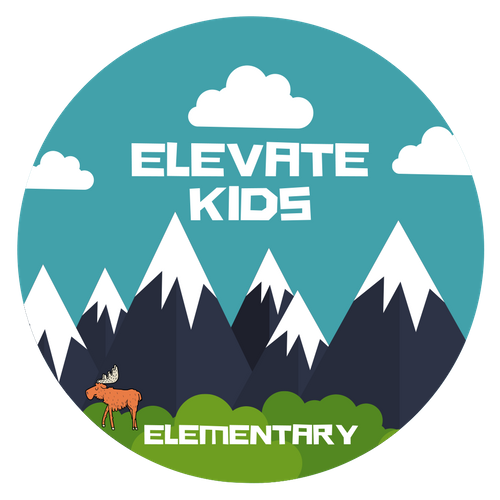 ELEMENTARY
Elementary (1-2) will be on an exploration with Dee, Cy and Paul to learn key truths about the Word!
Elementary (3-5) will be on an exciting investigation into the Book of Acts!
Your child will explore how early believers exhibited extraordinary faith!
Your child will become an eyewitness reporter, studying the firsthand accounts and solid evidence of Biblical truths in Acts.
They'll become a part of the News Investigation Team with Dee, Cy and Paul and learn
how to share the Good News with the World around them.

Check out disciplezone.com to discover more of your child's lesson each week!
SUNDAY EVENING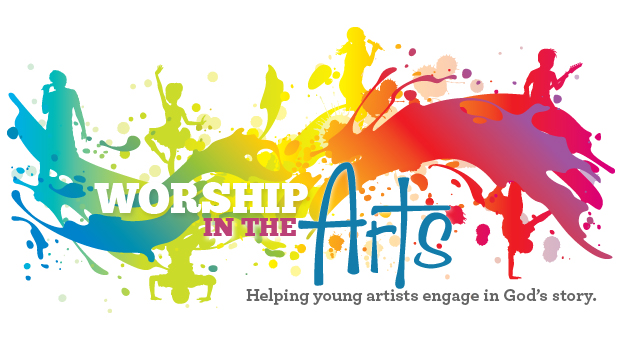 5:30 pm - Worship Arts Camp is held on the second and fourth Sundays at different times during the year.
This is a great opportunity for your children to be creative in their worship and learn some new skills.
We encourage parents to use this time to join a life group and connect with other families in the community.
Please call the church office to find out when the next session begins.
WEDNESDAY EVENING
6:30-8:15 PM - Pre-school thru 6th grade join us for AWANA!
We play games, sing songs, grow in our relationships with one another and especially with God!
We use the AWANA curriculum each week.
Register right HERE for AWANA!