The Women's Ministry strives to encourage and support women in their walk of faith.
We enjoy connecting with and serving other ladies, sometimes in Bible study and sometimes on a day trip.
To see what's next, check out the Events page or contact us.
Tuesday Morning 9:30 AM
Sept. 26-Nov. 7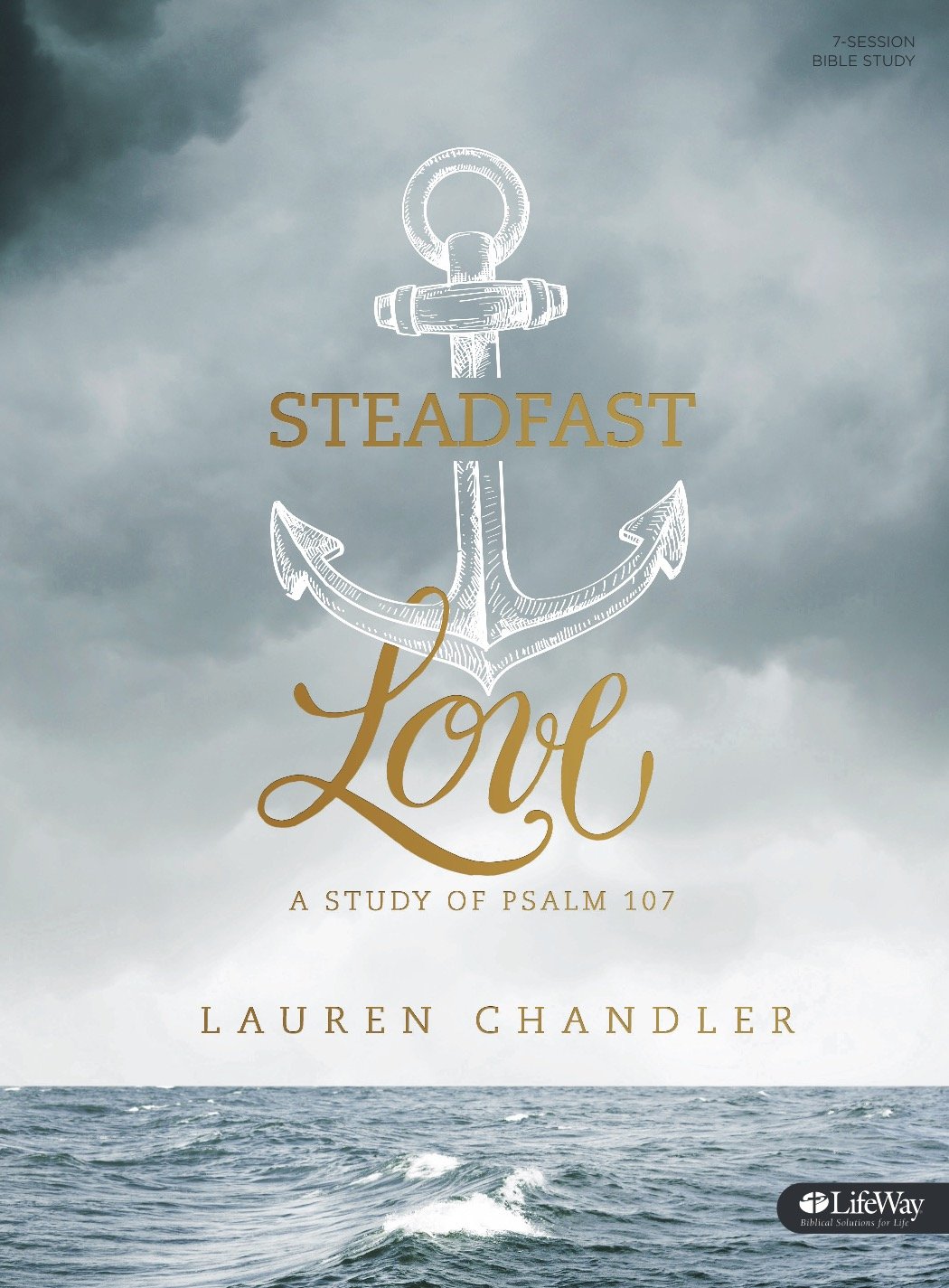 Tuesday Morning 9:30 AM
Sept. 19-Nov. 21
Tuesday Evening 6:30 PM
Sept. 12-May
A Chronological Study with Brenda Popovich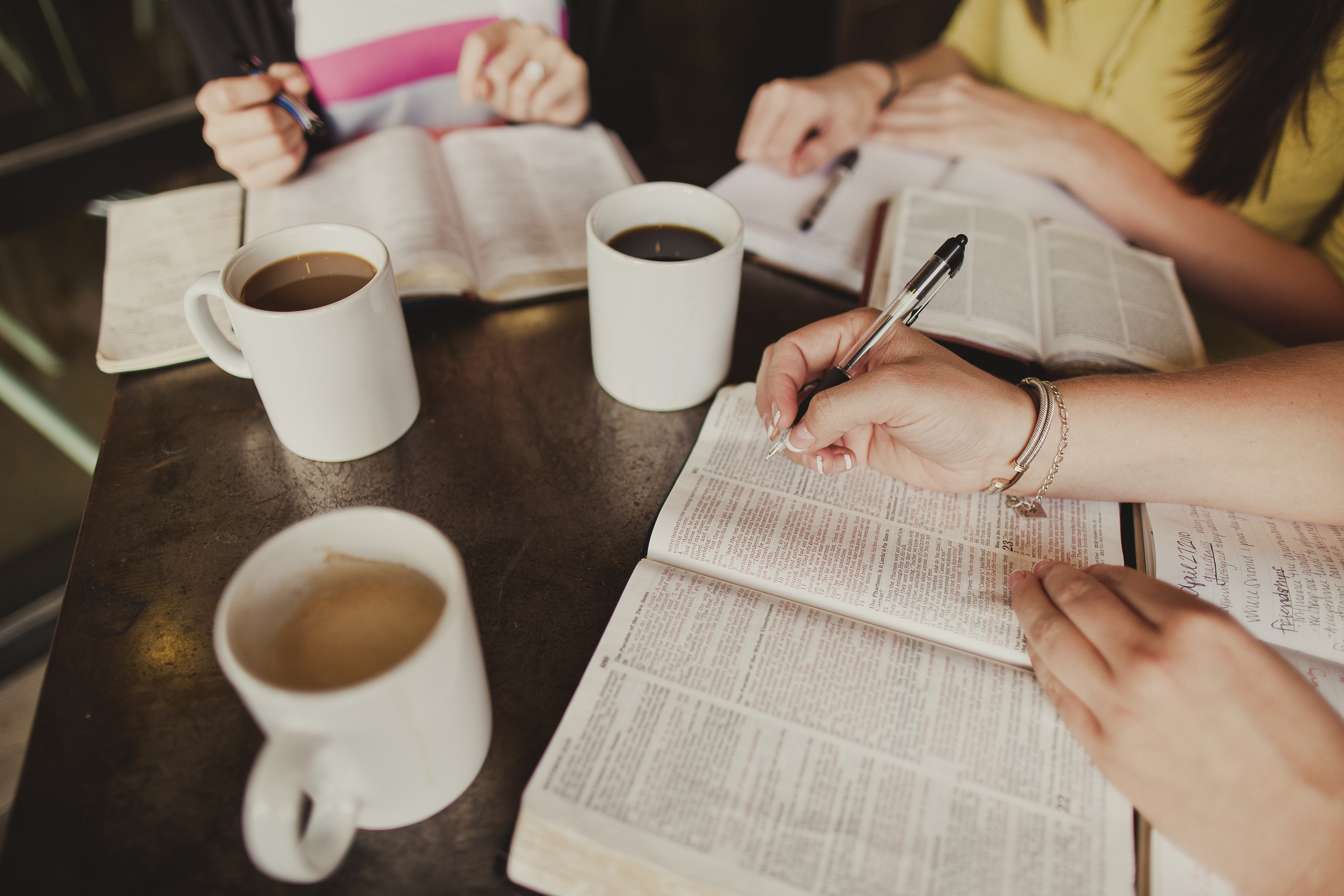 Contact the church today for more information about the new studies.
Please stop by the women's ministry table or email the church office for more information on all the upcoming events!