THRIVE KIDS
We look forward to meeting your family! We're excited by the opportunity to support and partner with you! We want to be there to encourage you in your journey of spiritual growth and discipleship of your children. The following information will help you know what to expect when you join us.
The Gospel Project
Our THRIVE KIDS program utilizes an excellent curriculum called The Gospel Project each Sunday morning. We encourage you to acquaint yourself with our teaching by watching the video below:
SUNDAY: THRIVE KIDS!
Update:
THRIVE Kids for nursery-age through 5th grade is now re-launched! Check-in begins each Sunday at 10:30AM.
WEDNESDAY: AWANA + ELEVATE
AWANA for preK-5th grade: 6:30-8PM - check-in begins 6:15PM

ELEVATE student ministries for 6th-12th grade: 6:30-8PM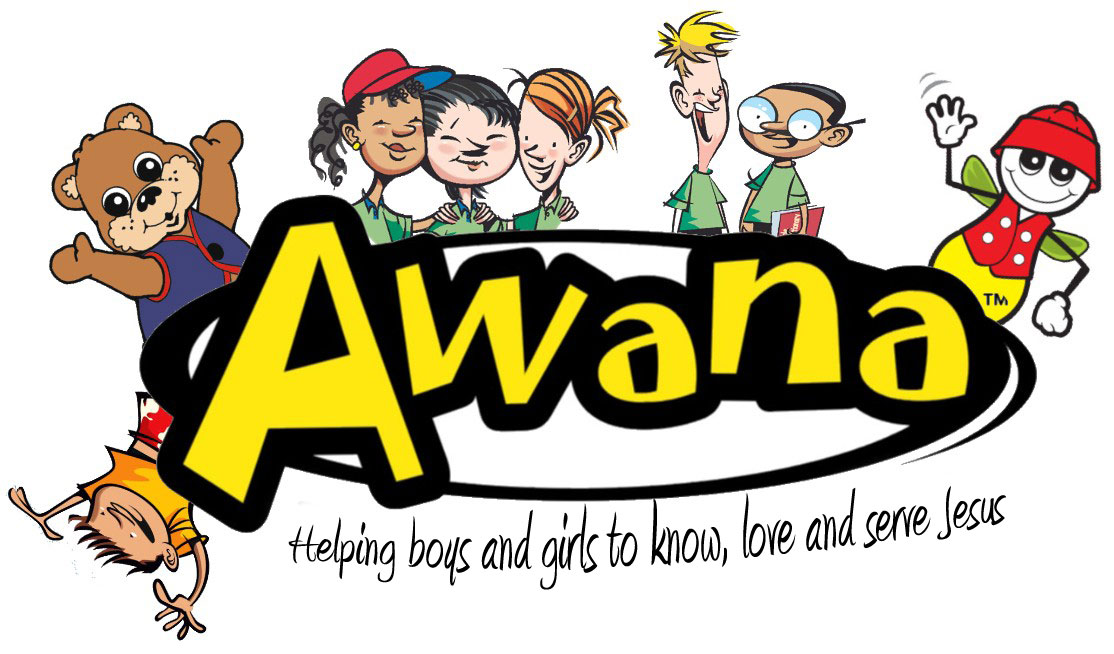 Due to the COVID-19 crisis, we're also gathering online for songs, stories, crafts and all-around fun! Here are 3 Ways to be a part of Virtual THRIVE Kids:
Tune-in to Miss Stephanie's THRIVE Kids story time videos! THRIVE Kids videos are published on Mayfair's official Facebook page
Join the THRIVE Kids private Facebook group to discover songs, crafts, and games: Mayfair's Children's Ministry Group.
Watch our LIVE worship services on-line with your family and take time to read the Bible and pray each day! Mayfair LIVE-Stream on Facebook + Mayfair LIVE-Stream on YouTube
NURSERY
Infant and Beginner Nursery is staffed with Godly and nurturing caregivers that your littlest ones are sure to love!
Children in the Beginner Nursery will learn how much God loves them through a short lesson time and loving caregivers.
SPECIAL NEEDS
Mayfair has a long, wonderful history of welcoming children and adults with special needs into the church family. Our THRIVE Kids ministry is equipped with a sensory-room for children in need of a more quiet, focused atmosphere. Several of our volunteers are trained to work with special-needs children; so just let us know of your child's specific needs at the Check-In Kiosk.
For adults with developmental and/or physical disabilities, our UNLIMITED Group at 9:15 AM on Sunday mornings provides a fun, interactive environment for learning God's truth and and showing God's love. We also have a large wide, flat area in our Worship Center for wheel-chair ease-of-access during our worship services. To find out more about UNLIMITED click here: UNLIMITED. NOTICE: our UNLIMITED group is on-pause due to COVID.
THRIVE KIDS Story Time!
Listen-in to our readings and fun lessons here!