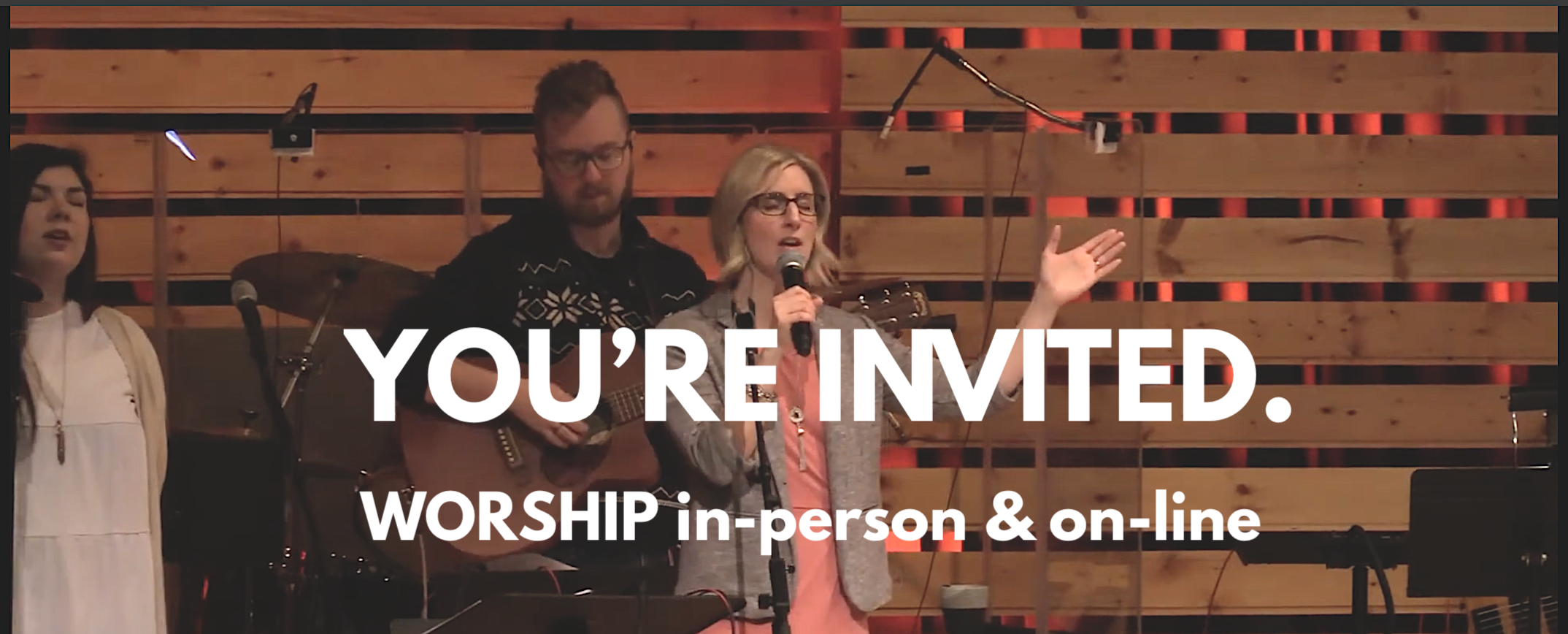 We're in this together.
The COVID-19 crisis has gripped our attention, inflicted suffering, and changed every imaginable rhythm of life. Work schedules, school routines, and even church gatherings have all faced a season of re-innovation.
Take a deep breath. Pause.
Remember... God loves you. Jesus our Rescuer is still good. He is completing a jigsaw puzzle plan that we often cannot see or understand (see Romans 8:28-32). In fact, we believe God often uses seasons like this to...
...inspire us to love one another and our neighbor
...grow us in patience, endurance, and depth of soul.
1 Service, 2 Locations: 10:45AM
Auditorium: Standard safety protocols with a masks-only section provided in the south quarter. THRIVE Kids Ministry offered for nursery - 5th Grade
Elevate Room (Room 18): Live-Stream Venue - Super Safe Service led by Matt Pearson. The West Entrance may be preferred for those attending this service.

COVID-Safety
Updated on 4.14.2021: Due to the recent rise in COVID-19 cases in Genesee County, we're re-enacting the safety measures established during the November 2020 case surge. We're so thankful that the following measures enabled us to continue safely gathering for worship. All plans subject to change.
Heightened Guidelines for the next 3 weeks:
1. Mask/shield required upon entry: we ask that masks be worn at all times until you are seated in the auditorium (like you'd experience at a restaurant). This applies to the 10:45AM service (with a masks-required zone encompassing the south quarter). The live-streamed Venue Service in the Elevate Room is our Super Safe Service, at which masks-required for the entirety of the gathering.
2. Avoid close congregating in foyer: This one is deeply saddening, since an integral part of being the church is our "one-another" ministry. Lord willing, this will only be necessary for the next few weeks.
3. Refrain from hugs and handshakes: We don't know who is or isn't comfortable with physical contact nor who can or cannot safely participate in these normal human interactions at this time. Therefore, let's play it safe.
We did not make these decisions lightly but with prayerful deliberation. We recognize there are many differences of opinion. We're simply doing what we believe is best to love and protect the Mayfair family.
Let's keep in mind our 4 Guiding Truths as we "work diligently to preserve the unity of the Spirit in the bond of peace" (Eph. 4:3):
Personal Responsibility over Policing

Voluntary Compliance not Defiance

Deference for Another's Difference of Opinion

Love Limits Liberty: We can choose to limit our personal liberty for the sake of loving our brothers and sisters.
Is this difficult? Absolutely. But is it worth it? Totally.

We ask for your prayers as we continue to cry out to God on behalf of those who are suffering right now and for Christ's ever-present leadership on the path forward as a church.
Additional Safety Protocols
Every other seating row remains roped off for social distancing in our auditorium.
All who exhibit cold or flu-like symptoms are strongly encouraged to worship at home via our online experience. Anyone who has close contact with someone diagnosed with COVID-19 should follow the guidelines of the CDC by self-quarantining. "Close contact" exposure is a term carefully defined by the CDC. Since there has been much misinformation spread about how to handle this virus, we strongly recommend you click on and read the following information: When to Quarantine
All who are high-risk, elderly, or immunocompromised are encouraged to worship at home via our online experience or attend the Room 18 Super Safe Live Stream.
Worship areas and gathering spaces are fumigated with a sanitization sprayer weekly + sanitized between services.
We fully understand that some of you may disagree with these measures in whole or in part. We are not at all offended by differing opinions and personally wrestle with what will be the wise, prudent decision for everyone gathered. We're so thankful for the sweet aroma of unity, peace, and harmony among the Mayfair family over the past long, tiring 14 months.
Thank you for fervently praying and patiently understanding.
Mid-Week Ministries
Wednesday ministries: began Oct. 7th.

AWANA for preK-5th grade: 6:30-8PM

ELEVATE student ministries for 6th-12th grade: 6:30-8PM

ReFOCUS Prayer + New Connections for all adults: 7-8PM

Celebrate Recovery (adults): 6:30-8PM

GriefShare Group: 1:00-3PM

THRIVE Group sign-ups continue. We believe that THRIVE Groups - as small, home-based collectives of believers - are essential to our spiritual growth in prayer, the Word, and spiritual service. If you're not in a THRIVE Group, let us know your interest by clicking here:

What to Expect this Weekend:

Mayfair Online Portals
We invite you to experience a profound joy, peace, and strength through fully engaging in our online gatherings and ministries. We view this online format as short-term compromise to protect and care for our community, not for long-term convenience.
Connect into the Mayfair Community with these links (tap on blue):
Tuesday
Friday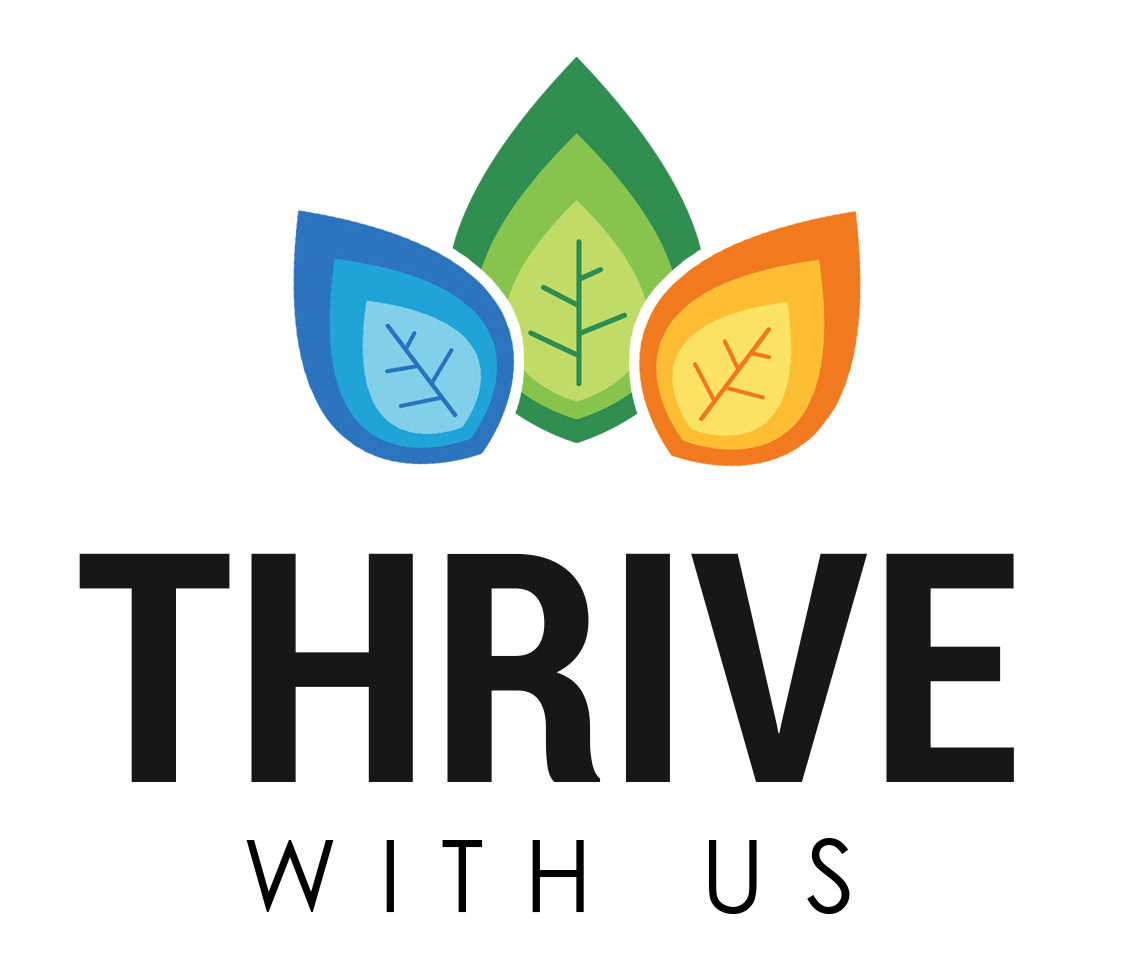 Step into a Circle.
Tuning into a LIVE service or prayer meeting will give you encouragement and renewed hope in the Gospel. However, we all, now more than ever, need face-to-face and heart-to-heart relationship. If you're not plugged into a THRIVE Group (or your group is currently inactive) please contact us immediately (office@mayfairbible.org or 810-733-7130) so that we can bring you into the circle of a THRIVE Group that is meeting over ZOOM or a similar video-conferencing platform.
Engage with the entire church family and focused subsets by joining these great collectives:
COVID-19 Crisis Survey.
By God's grace, we're journeying through this time of crisis as a family, rather than as isolated individuals. Many needs are arising within our church and local community. We anticipate these needs will become more pronounced in the days ahead. Although we cannot resolve every concern, we are aiming to discover how we can serve as the church even when we're not "at church," especially
during the COVID-19 lock-down.
Please click the button below to complete a 1 minute survey about how we can help you, your family, and our community during these uncertain times.
Come THRIVE with us.
Do you feel like your life is on survival mode? Are family issues, finances, or fears pressing down on you? We know exactly what that feels like, too. The needs of our children and community keep rising. Most of our leaders express uncertainty about what we should do. Ideas are many, but solutions are few.
While there are many noble political projects and community initiatives, we believe the ultimate source for transformation is not found in a program but in a Person: Jesus Christ. His love heals. His power frees. His hope restores. He moves people from barely surviving to joyfully thriving.
Come thrive with us. We can't promise all your problems will be erased. But we know beyond a shadow of doubt that fear, guilt, and shame can be replaced by faith, hope, and love through Jesus, the rescuing and redeeming Savior.
90 years ago, a husband and wife began a little place of God's love in the City of Flint, called the Gospel Lighthouse, in what was then known as the Mayfair neighborhood. Their small gathering to help young children experience life in Jesus grew person-by-person and family-by-family into what is now known as Mayfair Bible Church.
Today, we are still all about the Good News in a community desperate for it.
About 40 years ago, God moved us slightly west of our original location. But the epicenter of our mission is still where it all began: Flint and her surrounding communities.
God is creating good news stories all around us.
...Like a young man struggling through school but now serving in full-time mission work
...Like a woman rescued from sex-trafficking now healthy and thriving
...Like a retiree that lost direction now living with joy and purpose
...Like a former crack cocaine user and dealer now free and full of strength
...Like a man who was a homeless alcoholic now a leader among us
God is weaving an amazing story of good news and we invite you to join us on this journey of seeing our city and county transformed by thriving followers of Jesus.
We invite you to thrive... to come alive and flourish through God's grace and truth. Tap on the button below to discover more about our mission and doctrine:
What will you encounter on Sunday mornings @ Mayfair?
You'll have the opportunity to...
Meet new friends and neighbors in a non-confrontational environment

Enjoy vibrant, Christ-exalting music with a contemporary flavor

Hear creative, practical, and understandable messages from the Bible that will guide and encourage you each week

Trust your children to the care of dedicated and trained workers (all our volunteers are carefully screened and background checked): Click on THRIVE Kids below to go to our children's ministry page.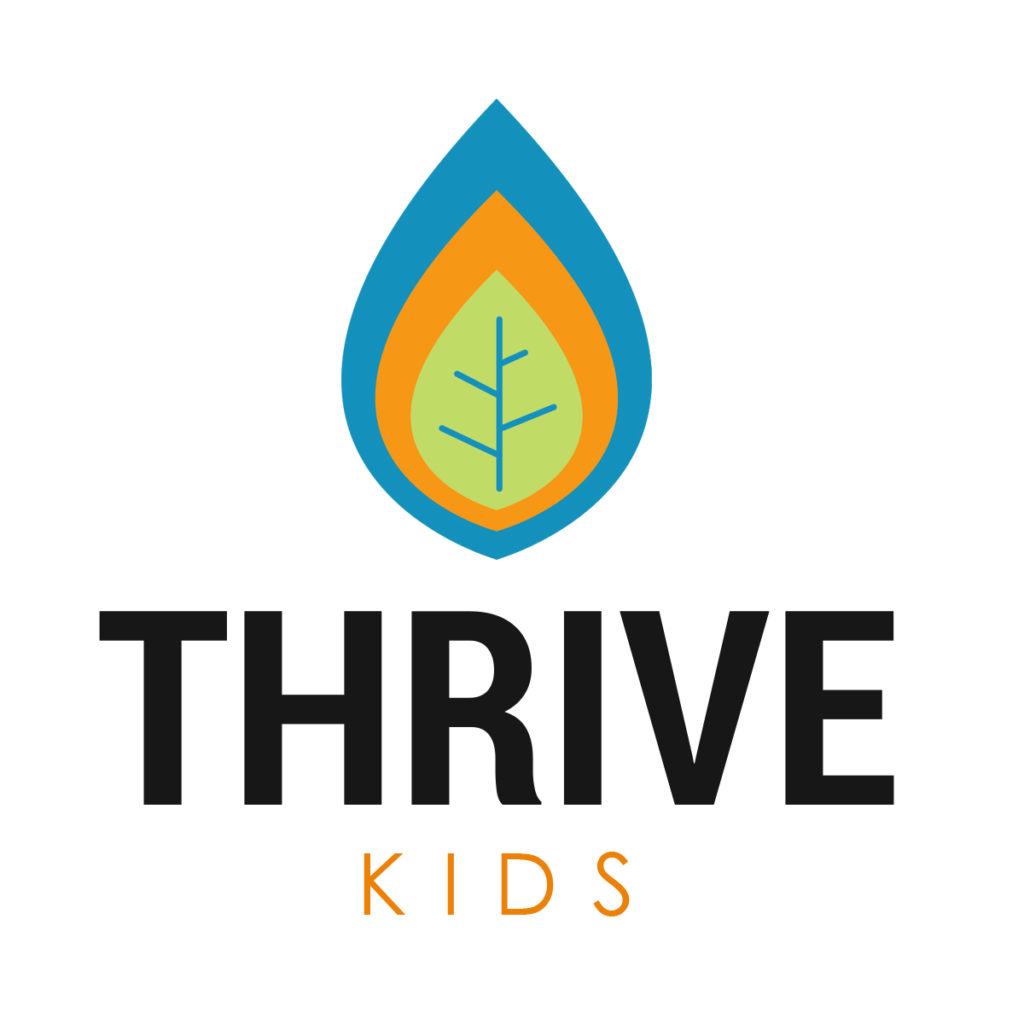 OFFICE HOURS 9 am - 4:30 pm Monday - Friday
SUNDAY MORNING
9:30 am - 7 Sundays of Prayer (April 25 - June 27)
10:45 am - One Worship Service, Two Locations (Nursery - 5th grade classes provided in

THRIVE Kids

)
Worship Center: Masks are recommended but not required.

Room 18 Live Stream: Masks are required.
CANCELLATIONS
In the event of bad weather or unsafe road conditions, the cancellation of services will be posted in a banner located at the top of this website and on our Facebook page.
A VIDEO FROM PASTOR MICHAEL: GOD'S PERFECT GIFT FOR YOU