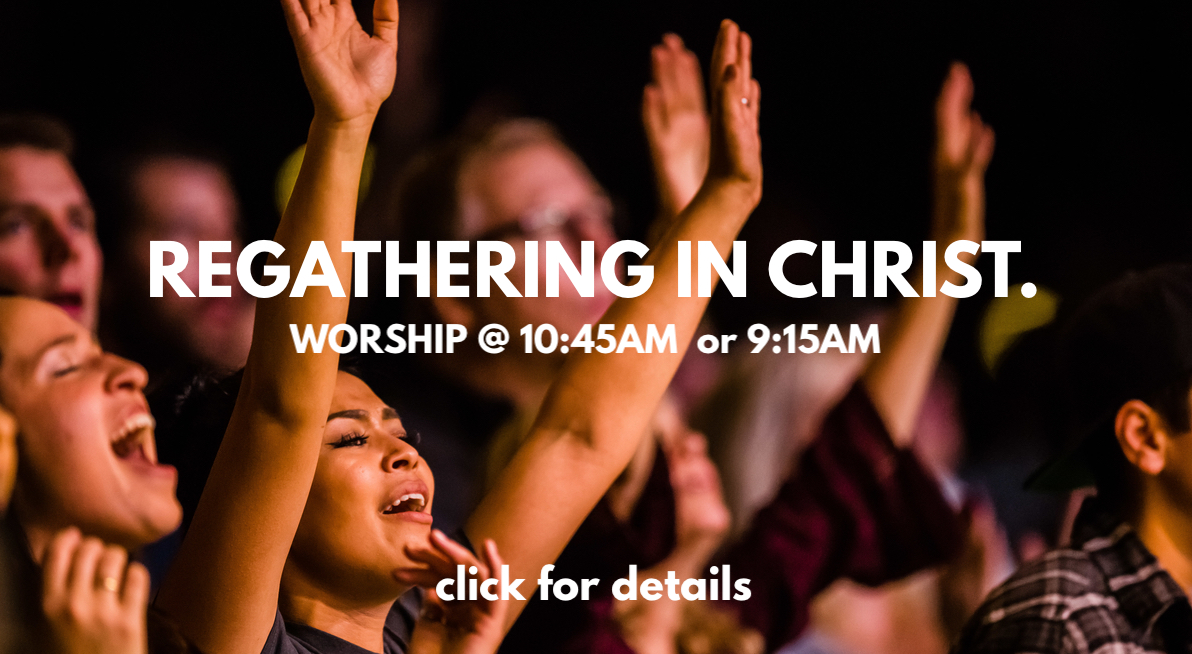 11.28.2020
Gathering for Christian worship is essential. The blessings of our collective as believers is described and commanded across the Bible and is the sweet experience of believers around the globe. Therefore, we should make every effort to safely gather, all the more as we see the day approaching (cf. Hebrews 10:25).
To diligently work to preserve the unity of the church by the Spirit in the bond of peace, and additionally mitigate the spread of COVID-19, we're moving to the following Safe Service format for Sunday Nov. 29, Dec. 6, and Dec. 13. Please know that this decision weighs heavy on our hearts. We're doing so because the COVID case count has more than tripled in our region over the last several weeks. Our elders are united in the following steps so that we may continue to gather in-person for worship:
We fully understand that some of you may disagree with these measures in whole or in part. We are not at all offended by differing opinions and personally wrestle with what will be the wise, prudent decision for everyone gathered. We're so thankful for the sweet aroma of unity, peace, and harmony among the Mayfair family over the past long, tiring nine months.
We believe our new Safe Service format will provide (1) a high-degree of safety against the transmission of COVID and other illnesses, (2) the opportunity for people to exercise freedom of conscience in gathering for worship, (3) the inherent joy of avoiding the sterility of "all-online" by having even a small number of worshipers gathered, and (4) the clear communication that we are devoted to the corporate assembly while also clearly providing for the safety of the Mayfair flock.
Thank you for fervently praying and patiently understanding.
Due to the COVID-19 crisis, launch dates and ministry schedules have changed. All plans remain flexible. Take a careful look at this news:
OFFICE HOURS 9 am - 4:30 pm Monday - Friday
SUNDAY MORNING
10:45 am - Morning Worship (Nursery - 5 Year Old classes provided in

THRIVE Kids

)
CANCELLATIONS
In the event of bad weather or unsafe road conditions, the cancellation of services will be posted in a banner located at the top of this website and on our Facebook page.
A VIDEO FROM PASTOR MICHAEL: GOD'S PERFECT GIFT FOR YOU