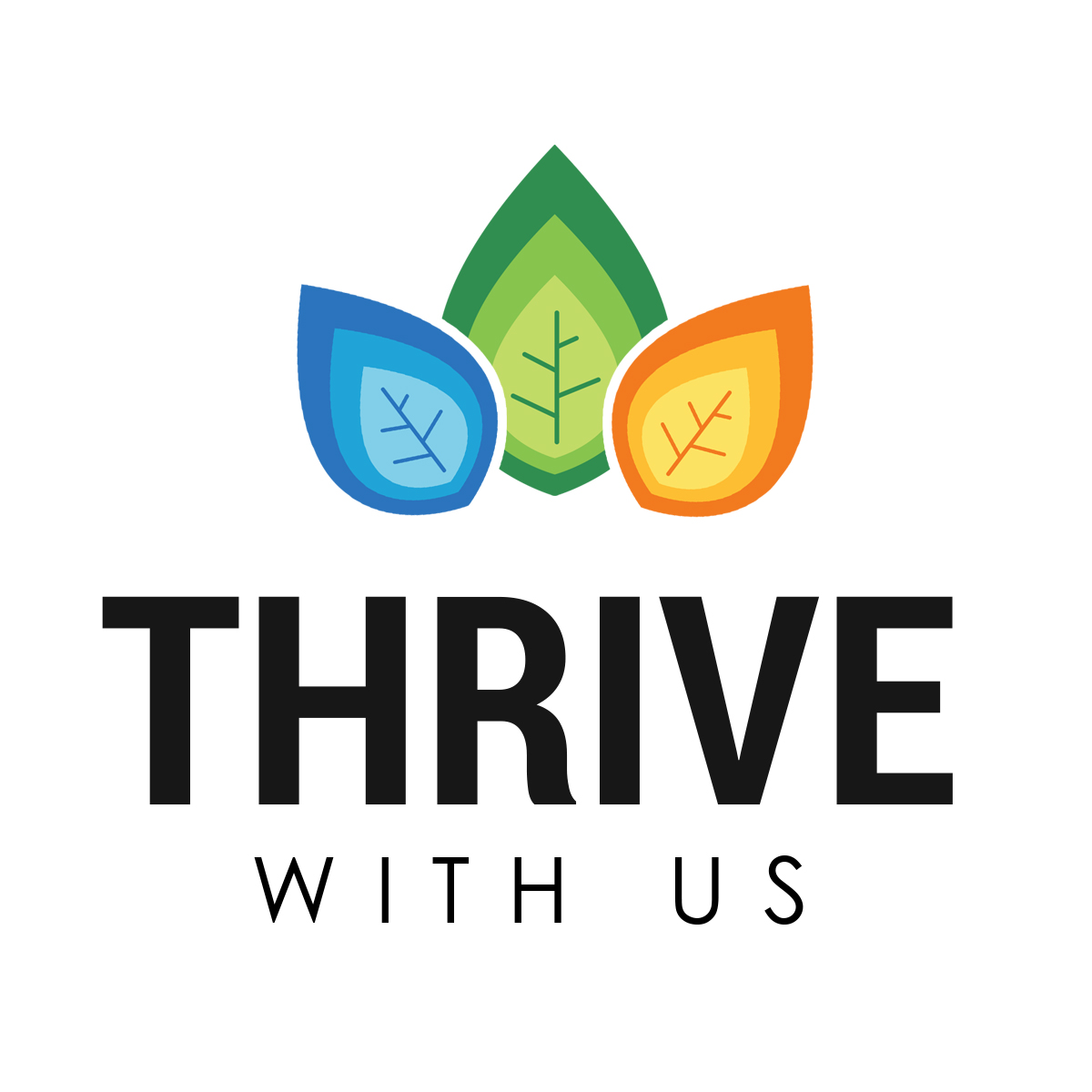 Come THRIVE with us.
Do you feel like your life is on survival mode? Are family issues, finances, or fears pressing down on you? We know exactly what that feels like, too. The needs of our children and community keep rising. Most of our leaders express uncertainty about what we should do. Ideas are many, but solutions are few.
While there are many noble political projects and community initiatives, we believe the ultimate source for transformation is not found in a program but in a Person: Jesus Christ. His love heals. His power frees. His hope restores. He moves people from barely surviving to joyfully thriving.
Come thrive with us. We can't promise all your problems will be erased. But we know beyond a shadow of doubt that fear, guilt, and shame can be replaced by faith, hope, and love through Jesus, the rescuing and redeeming Savior.
90 years ago a husband and wife began a little place of God's love in the City of Flint, called the Gospel Lighthouse, in what was then known as the Mayfair neighborhood. Their small gathering to help young children experience life in Jesus grew person-by-person and family-by-family into what is now known as Mayfair Bible Church.
Today, we are still all about the Good News in a community desperate for it.
About 40 years ago, God moved us slightly west of our original location. But the epicenter of our mission is still where it all began: Flint and her surrounding communities.
God is creating good news stories all around us.
...Like a young man struggling through school but now serving in full-time mission work
...Like a woman rescued from sex-trafficking now healthy and thriving
...Like a retiree that lost direction now living with joy and purpose
...Like a former crack cocaine user and dealer now free and full of strength
...Like a man who was a homeless alcoholic now a leader among us
God is weaving an amazing story of good news and we invite you to join us on this journey of seeing our city and county transformed by thriving followers of Jesus.
We invite you to thrive... to come alive and flourish through God's grace and truth. Tap on the button below to discover more about our mission and doctrine:
What will you encounter on Sunday mornings @ Mayfair?
You'll have the opportunity to...
Meet new friends and neighbors in a non-confrontational environment

Enjoy vibrant, Christ-exalting music with a contemporary flavor

Hear creative, practical, and understandable messages from the Bible that will guide and encourage you each week

Trust your children to the care of dedicated and trained workers (all our volunteers are carefully screened and background checked): Click on THRIVE Kids below to go to our children's ministry page.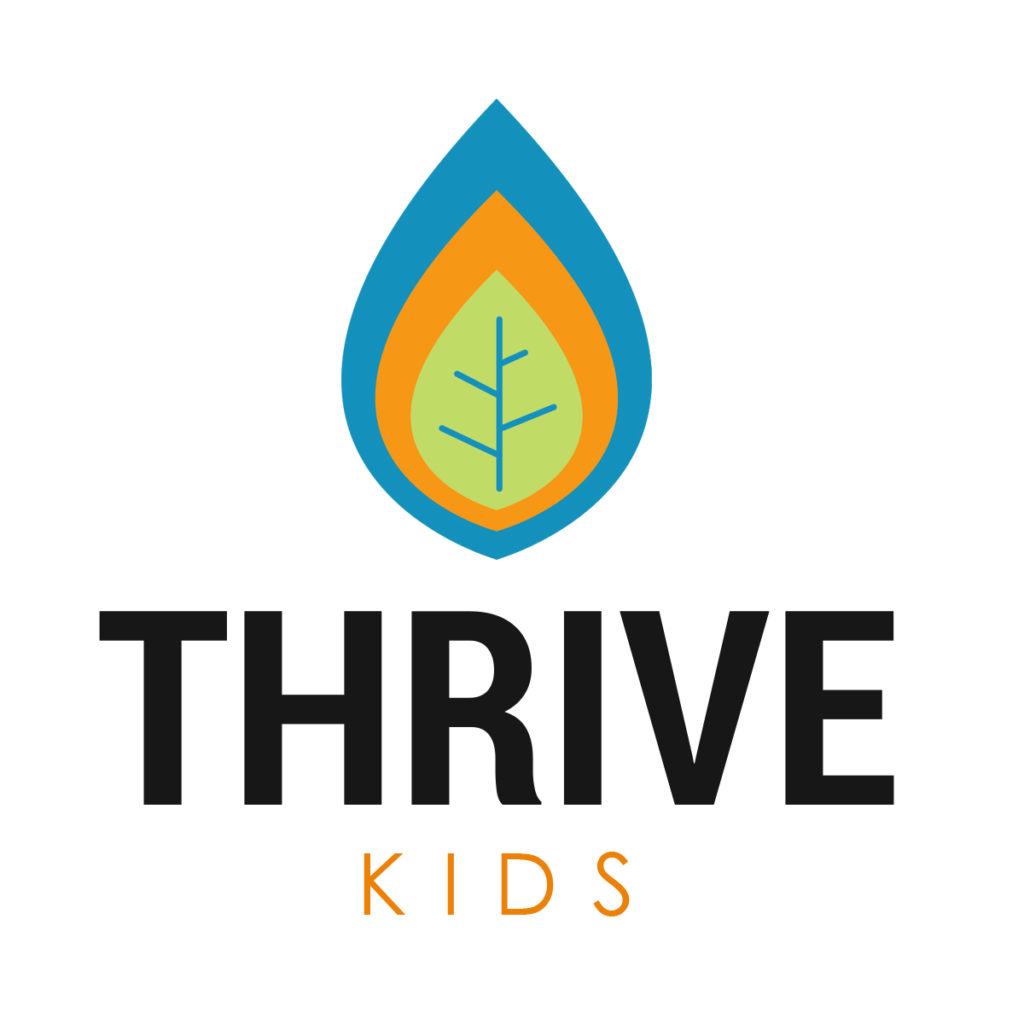 OFFICE HOURS 9 am - 4:30 pm Monday - Friday
SUNDAY MORNING
9:15 am - Bible Classes for Children, Teens, & Adults (EQUIP Courses)
10:45 am - Morning Worship (Nursery & Elementary classes provided in

THRIVE Kids

)
SUNDAY EVENING We meet in relationally-focused, discussion-oriented small groups (THRIVE Groups) at the church and in homes. *On occasion we meet at the church building as one body for things like practicing the Lord's Supper.
MID-WEEK Throughout the week there are Bible studies, THRIVE Groups, and other opportunities available to help you develop stronger relationships and explore God's Word.
Our AWANA Kids program is held on Wednesday night from 6:30pm-8:00.
ReFOCUS Praise and Prayer: Wednesday from 7-8pm (adults and teens)
CANCELLATIONS
In the event of bad weather or unsafe road conditions, the cancellation of services will be posted in a banner located at the top of this website and on our Facebook page.
A VIDEO FROM PASTOR MICHAEL: GOD'S PERFECT GIFT FOR YOU