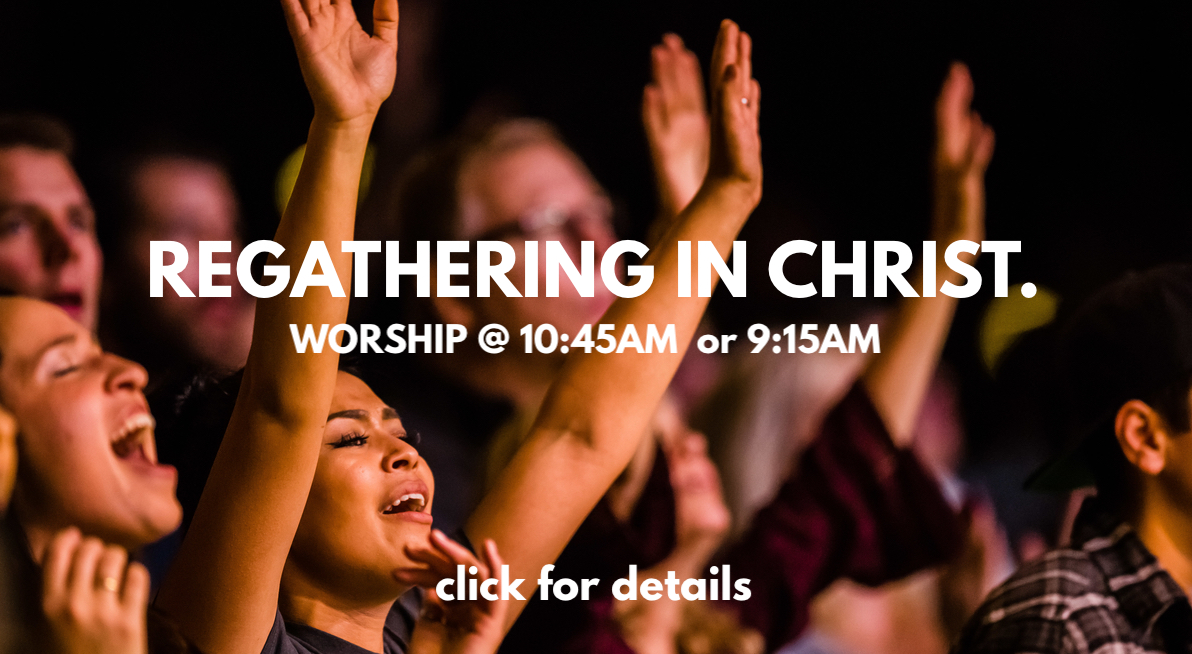 Due to the COVID-19 crisis, launch dates and ministry schedules have changed. All plans remain flexible. Take a careful look at this news:
OFFICE HOURS 9 am - 4:30 pm Monday - Friday
SUNDAY MORNING
10:45 am - Morning Worship (Nursery - 5 Year Old classes provided in

THRIVE Kids

)
CANCELLATIONS
In the event of bad weather or unsafe road conditions, the cancellation of services will be posted in a banner located at the top of this website and on our Facebook page.
A VIDEO FROM PASTOR MICHAEL: GOD'S PERFECT GIFT FOR YOU