Thrive With Us
We are a family. We are together. We are in the love of God the Father through faith in the Son, Jesus Christ. The Holy Spirit hasn't left us forgotten or alone.
Belong. Thrive. Go. Our 3-fold Mission.
BELONG to Jesus: Be welcomed into God's family by faith in Christ and gathered to celebrate Him.
THRIVE in Jesus: Grow in your relationship with Christ and His people in authentic community.
GO with Jesus: Reach others with the gospel of Christ so they, too, may receive new life in Him.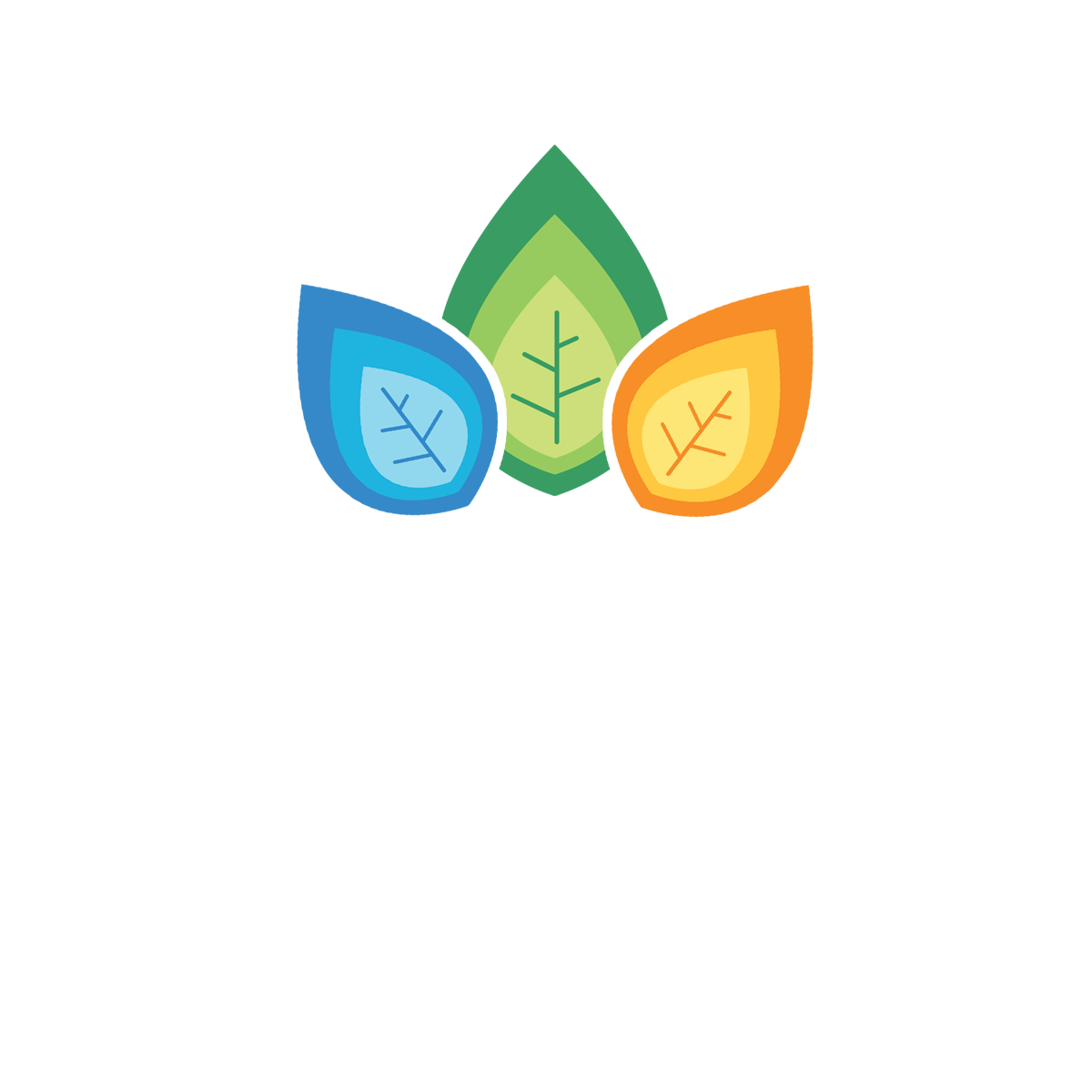 Our Team
Scroll below to connect with our pastoral and support staff team, shared here so you can know more about who we are. We believe every member of Mayfair Bible Church is a minister and that the mission of our church moves forward by God through the many phenomenal volunteers who give their time, talent, and energy to passionately serve Christ and His people.