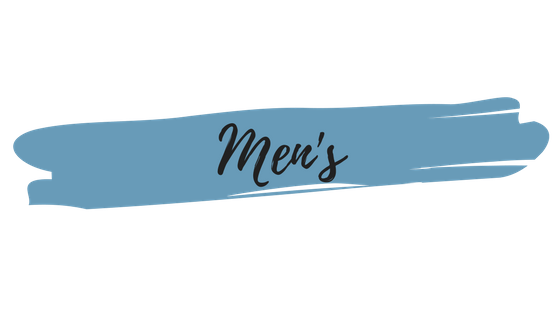 ReCharge Ministries aims to help guys connect with God, their families, and with friends.
We provide opportunities to grow spiritually and relationally through athletics,
Bible studies, support groups, and events.
Men's Studies- meet throughout the year. Contact the office for current information.
Room of Grace- meets Thursday's.
This is a safe place for men to share, pray and grow together in their struggles each week.
For more information please contact Matt (810)444-9483 or Walt (810)610-2880.

Contact the church office with any questions.