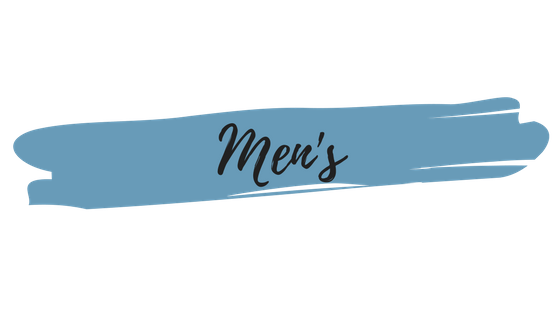 ReCharge Ministries aims to help guys connect with God, their families, and with friends.
We provide opportunities to grow spiritually and relationally through athletics,
Bible studies, support groups, and events.
Men's Studies- meet throughout the year. Contact the office for current information.

Contact the church office with any questions.

Men's Steak Dinner & Challenge
Men ages 13+ are invited to a steak dinner and challenge!
Friday, June 3rd @ 5pm at Mayfair Bible Church.

$15 per person. Payment can be made to Matt Pearson or the church office before or at the dinner.