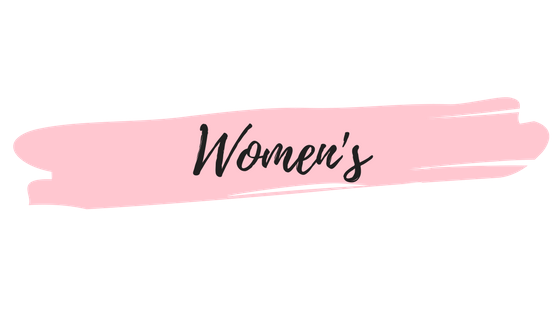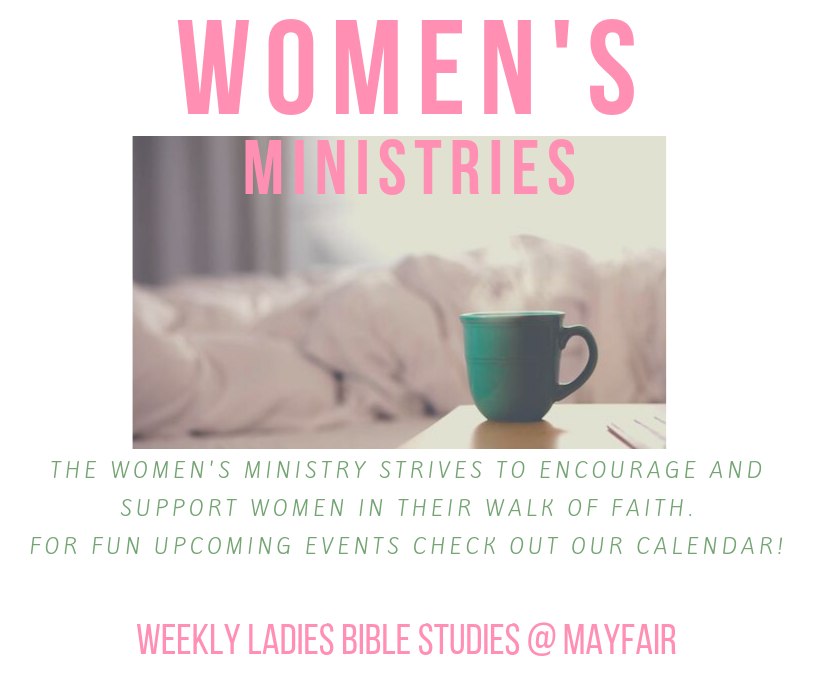 THURSDAYS (Winter and Fall)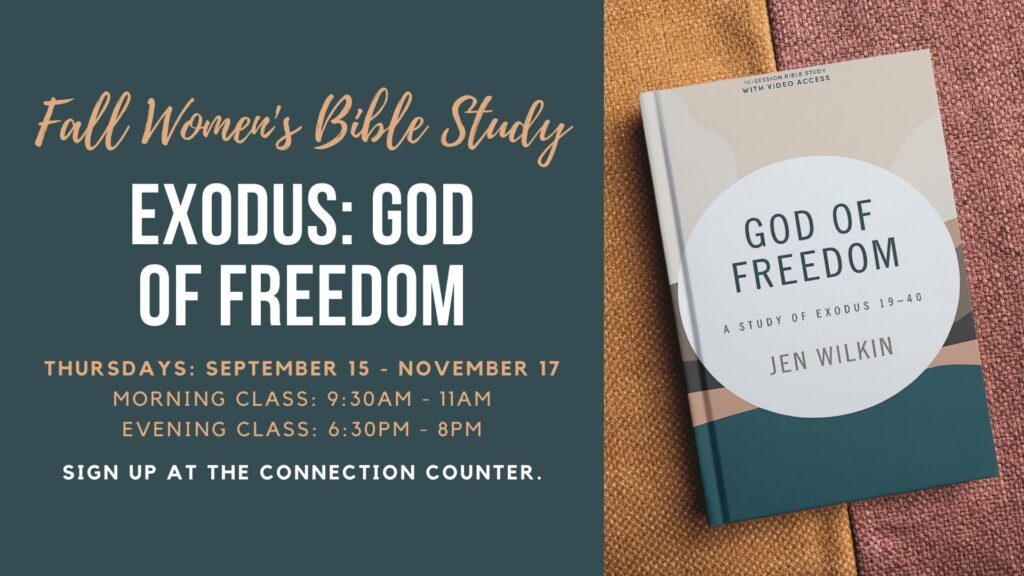 Ladies are invited to the Fireside Room on Thursdays for "God of Freedom", a study of Exodus 19-40 by Jen Wilkin.

Thursdays from September 15- November 17.
Morning Class: 9:30AM - 11AM
Evening Class: 6:30PM - 8PM

Sign up at the Connection Counter.
Books are not yet available for purchase.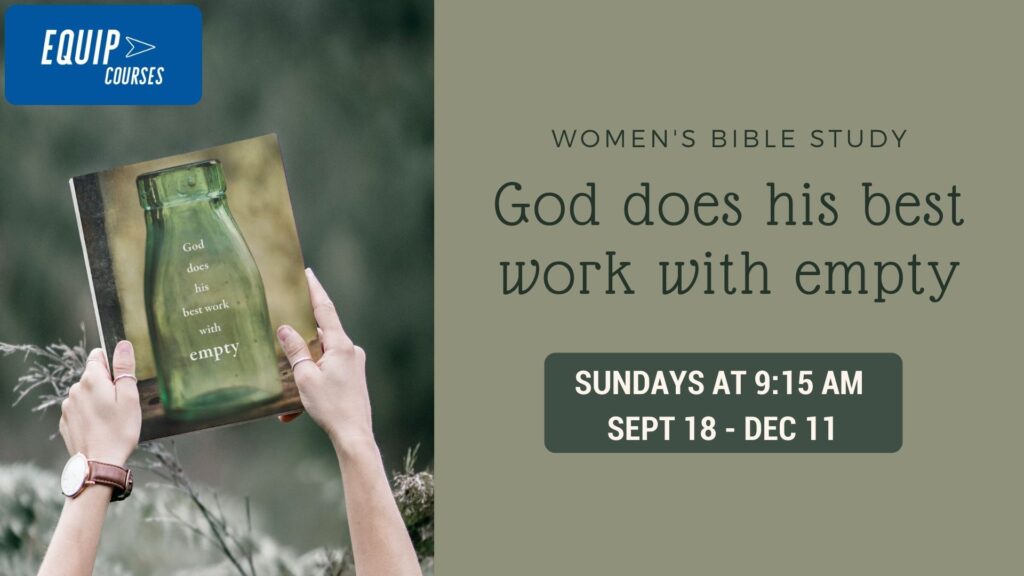 SUNDAYS (Fall 2022 Equip Course)
"God Does His Best Work with Empty" by Nancy Guthrie
As Nancy pulls back the curtain on God's work to fill up emptiness as revealed throughout the Bible, you'll experience page after page of grace and hope that your emptiness can and will be filled. You'll begin to see that God really does do His best work with empty - as He fills it with Himself.
Please ask Dilcia LaRocca or the church office for a book. $15 per book.
Fall Equip Course: September 18 - December 11

Not meeting at this time.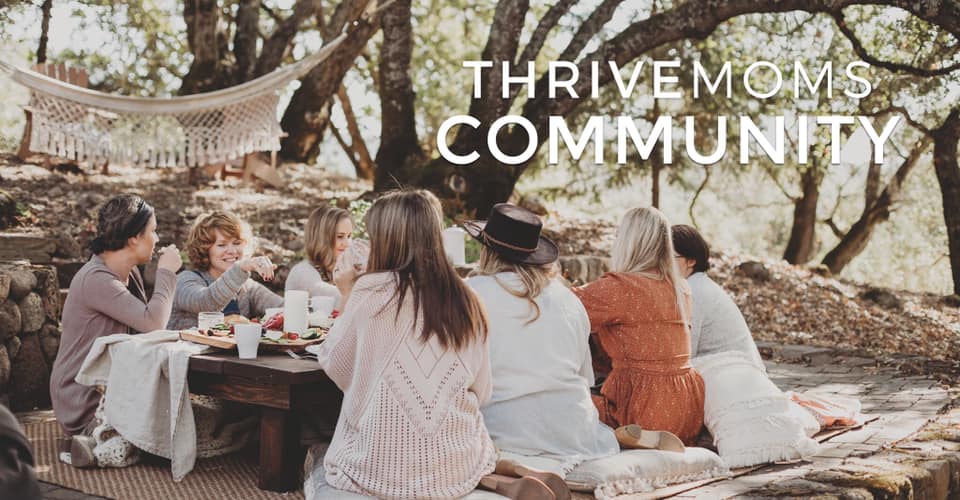 A place to let your guard down, to come together and support one another.
Our group is supported by moms with a passion for community and connecting with women right where they are.
We all come together with one purpose: to draw closer to the heart of God in community with one another.
We will meet the 1st and 3rd Wednesday's of each month: 6:30PM to 8:00pm
(Beginning October 2)
This is for any moms with at least one child newborn-1st grade.
Cost: $25 per semester
Request to join our private Thrive Moms Local Facebook page by clicking here: