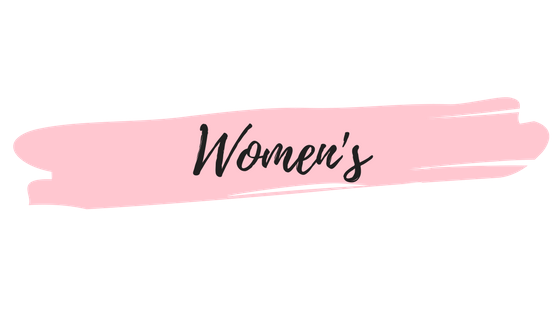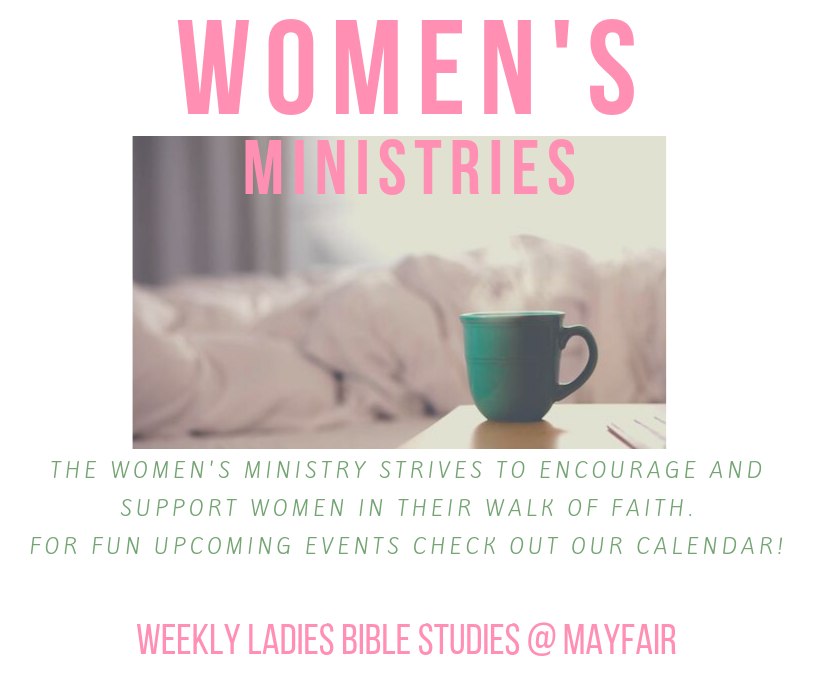 THURSDAYS (Winter and Fall)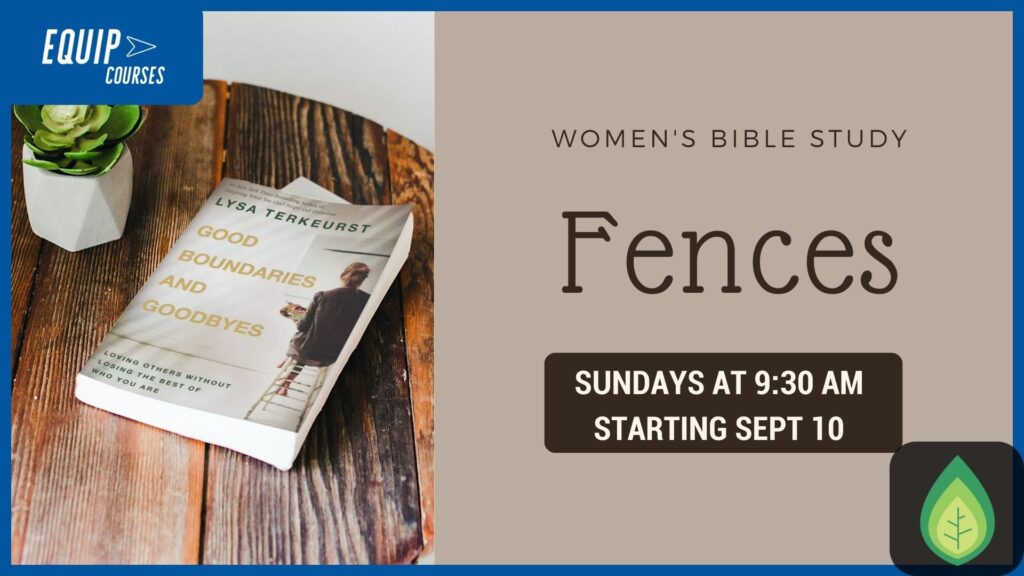 Women's Study: Fences
Teacher: Darlene Rench
Meets Sundays at 9:30am. Childcare is available.
Setting boundaries isn't just a good thing, it's a God thing. Where there is chaos in a relationship, there is usually a lack of boundaries. This is a study to help you have better relationships and learn biblical ways to love others without losing the best of who you are.
You can order "Good Boundaries and Goodbyes" by Lysa TerKeurst on Amazon or your bookstore of choice.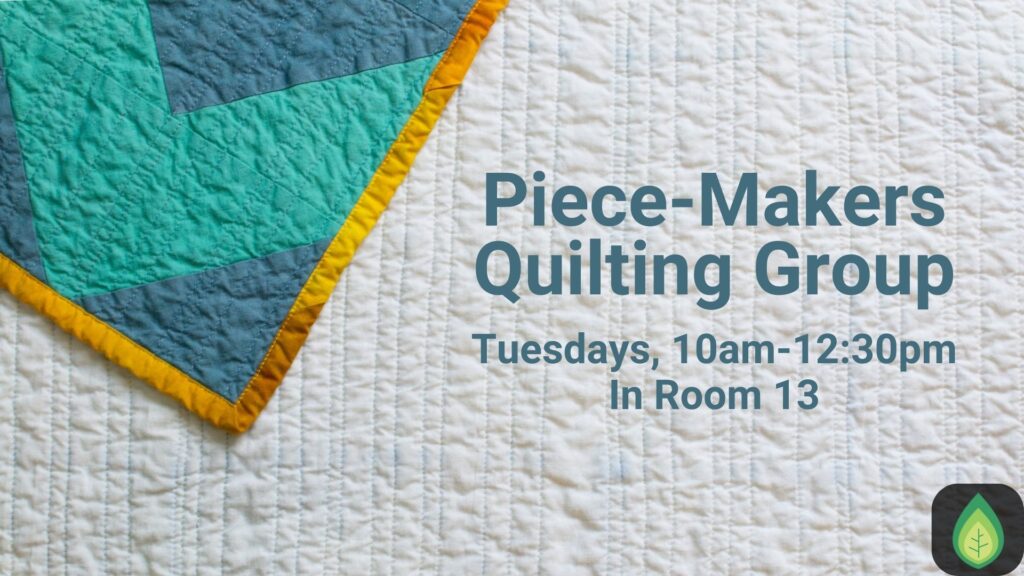 Piece-Makers Quilting Group
Meets Tuesdays, 10am-12:30pm in Room 13
Gather with other ladies as we work on our quilting, knitting, and crafting projects on Tuesdays.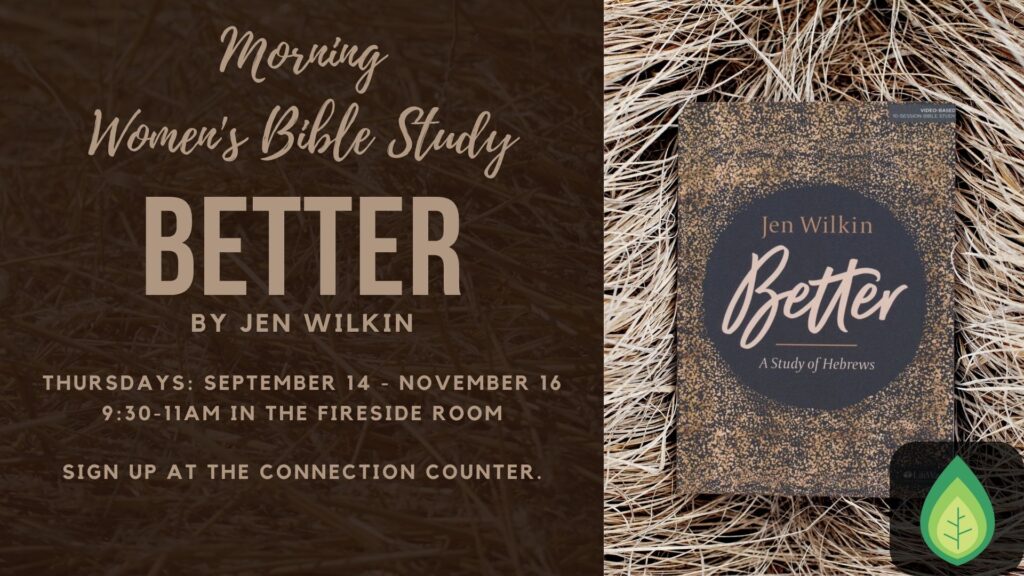 Women's Study: Better by Jen Wilkin
Teacher: Anne Metcalf
Meets Thursdays, 9:30-11am. Childcare is NOT available for this study.
"In this 10-session, verse-by-verse study of the Book of Hebrews, Jen Wilkin explores how God 'provided something better for us' in the person of Jesus Christ (Heb. 11:40).
Through stories of Old Testament heroes and practices, the author of Hebrews demonstrates how the new covenant is superior to the old and how Jesus Christ is the fulfillment of every promise. Explore familiar verses in context of the entire Bible, learning how to place your hope and faith in Christ alone."
Women's Study: Romans by Melissa Spoelstra
Teacher: Darlene Rench
Meets Thursdays, 6:30-8pm. Childcare is NOT available for this study.
"Find the good news to encourage in your life through Paul's Letter to the Romans and do mighty works for God. In this 6-session Participant's Workbook of Romans, Melissa Spoelstra challenges women to explore the truths found in the book of Romans that will reframe the bad news and remind us of our hope for the future."
What Matters Conference
November 10 & 11 at Woodside Bible Church in Troy
In a season of chaos and distraction, invite your friends and join us as we pause to ask the question, "What Matters?"
Mark your calendars for this 2-day weekend conference featuring main sessions by Author and Bible Teacher, Jen Wilkin, accompanied by a variety of breakouts taught by gifted women of Woodside Bible Church in Troy, Michigan. Join us for worship, laughter, fellowship, and the learning of solid Biblical principles.
Friday, Nov 10 and Saturday, Nov 11.
At Woodside Bible Church in Troy, Michigan
Register online using the button below. (All registrations must be done through Woodside Bible Church.)
Carpooling sign-ups are in the foyer at church, or call the church.