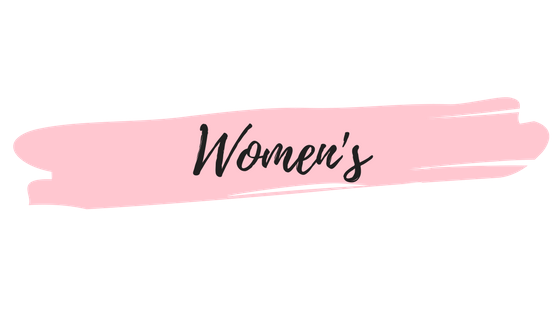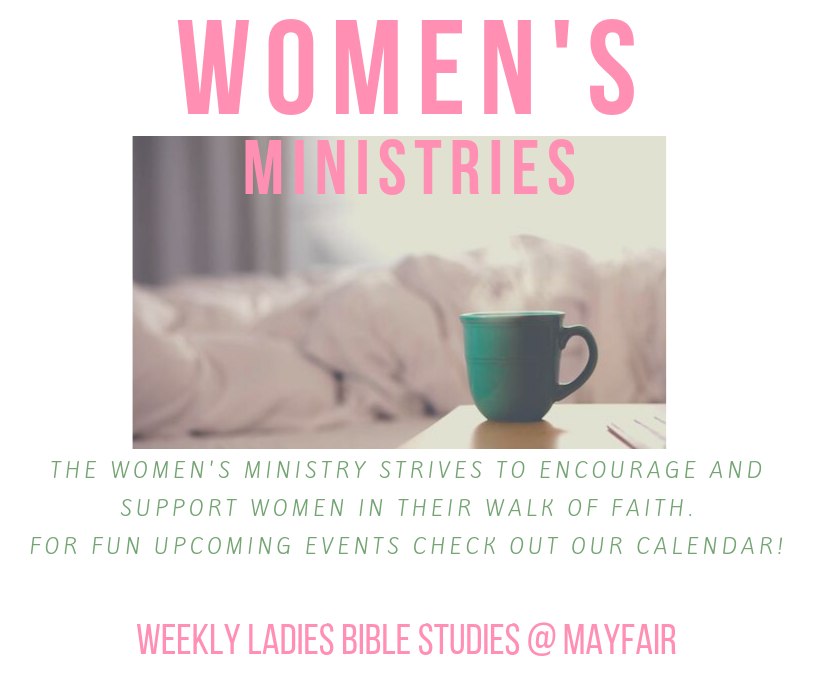 THURSDAYS (Winter and Fall)
NO THURSDAY STUDY MEETING AT THIS TIME. CHECK BACK IN FEBRUARY FOR MORE INFORMATION.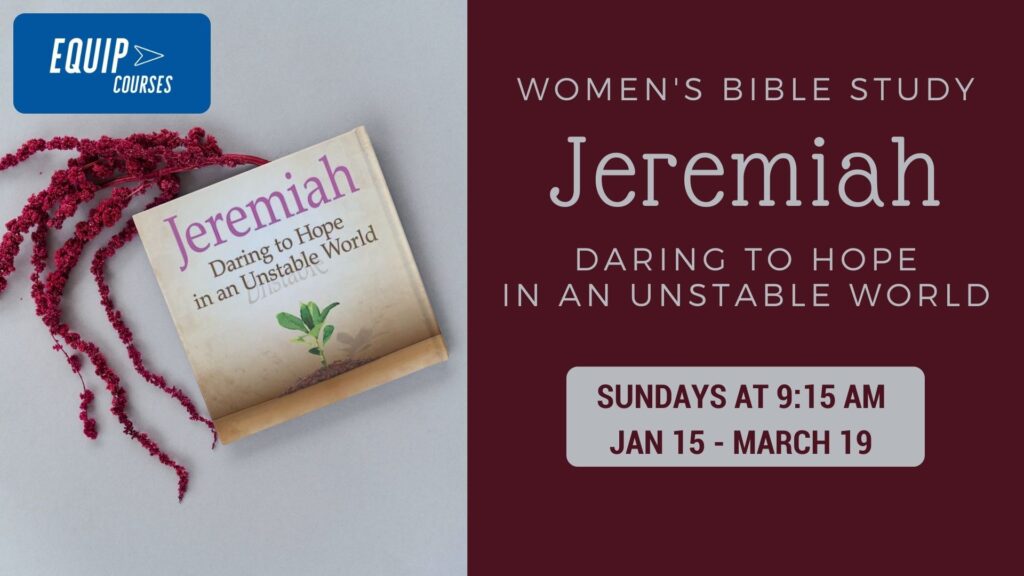 SUNDAYS (Winter 2023 Equip Course)
"Jeremiah: Daring to Hope in an Unstable World" by Melissa Spoelstra
When we look around at today's world, hope isn't usually the first word that comes to mind. We live in an unstable world. Jeremiah provides guidelines for intentional living so we can live in hope and overcome our fears, worries, and doubts as we surrender our wills to God.

Winter Equip Course: January 15 - March 19

Not meeting at this time.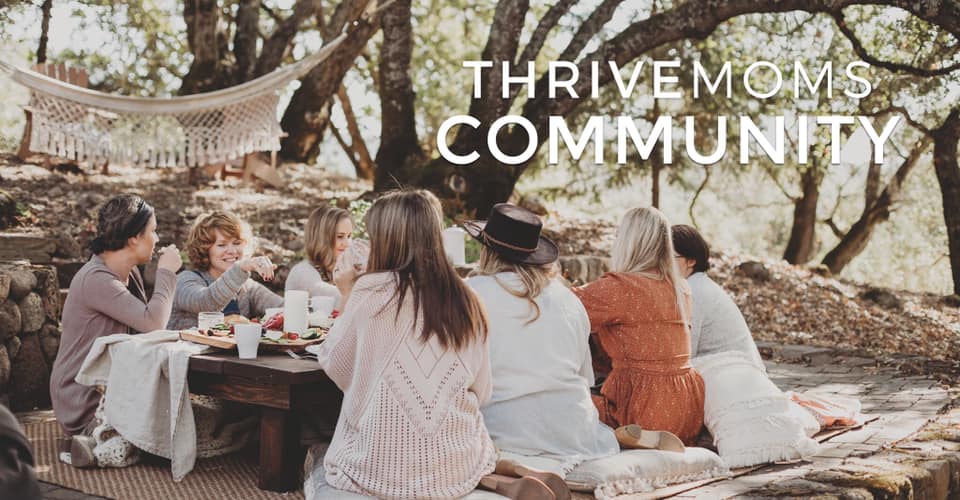 A place to let your guard down, to come together and support one another.
Our group is supported by moms with a passion for community and connecting with women right where they are.
We all come together with one purpose: to draw closer to the heart of God in community with one another.
We will meet the 1st and 3rd Wednesday's of each month: 6:30PM to 8:00pm
(Beginning October 2)
This is for any moms with at least one child newborn-1st grade.
Cost: $25 per semester
Request to join our private Thrive Moms Local Facebook page by clicking here: