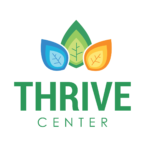 "A community space where God's grace takes place."
The Thrive Center is a flexible, multi-purpose space in northwest Genesee County where ministry takes place in an inviting, casual setting. One of the key features of the Thrive Center is the coffee bar to help facilitate meet ups and fellowship. It is primarily intended to be a place for community connection, targeted education, fellowship, resources, and a peaceful environment.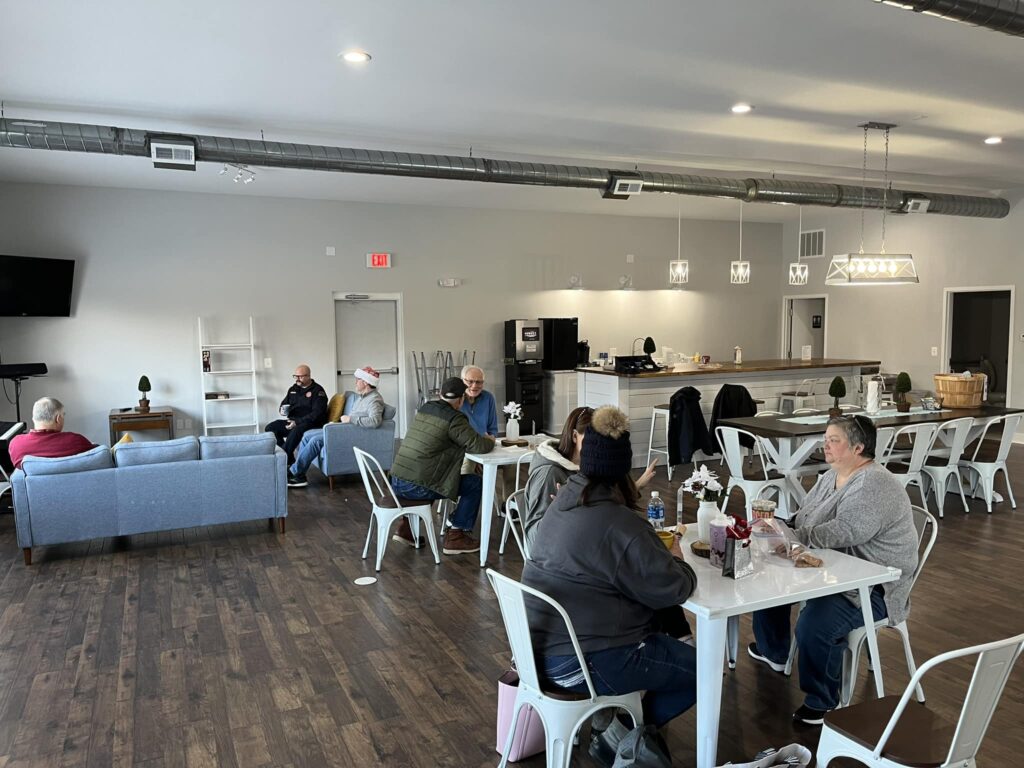 Current & Upcoming Events
Connect with Coffee
Hosts: Members of Mayfair Bible Church

Dates: Every Tuesday, Wednesday, and Thursday from 8am-11am
Stop by for coffee and an open space for fellowship with friends and new faces. We have a coffee bar, tables and couches for seating, a play area for young kids, and free Wi-Fi.
Young Adults Bible Study: New study starting in September!
Instructors: Chris Bulliner, Jenn Herholz, and Gwen Pearson
Dates: TBD
Call Mayfair Bible Church at 810-733-7130 for more info
Pilates & Praise
Instructor: Machelle Duprey
Dates: We are taking a break. Check back in the November for new classes.
Text "GPP" to 855-792-0112 to sign up or request more info
Upcoming Martial Arts Class
(This is a non-contact class for young & old)
Instructor: Jeff Kolman
Dates: TBD
If interested, email thrivecenter@mayfairbible.org or text 810-447-0950.
Location:
We are located at 3522 Eastman Dr., Flushing, MI 48433 next door to Mayfair Bible Church.
For general inquiries about the Thrive Center, email thrivecenter@mayfairbible.org or text 810-447-0950.
Frequently Asked Questions:
Q: Can I rent the Thrive Center for an event?
A: No. This space is primarily meant for ministry and outreach – neither of which we would charge rent.
Q: May an outside group use this space?
A: It depends. The Thrive Center is an extension of Mayfair Bible Church.
However, if there is an outreach or evangelistic component, we would consider the request.
Q: How can I serve at the Thrive Center?
A: There are many ways to serve. Email thrivecenter@mayfairbible.org or text 810-447-0950