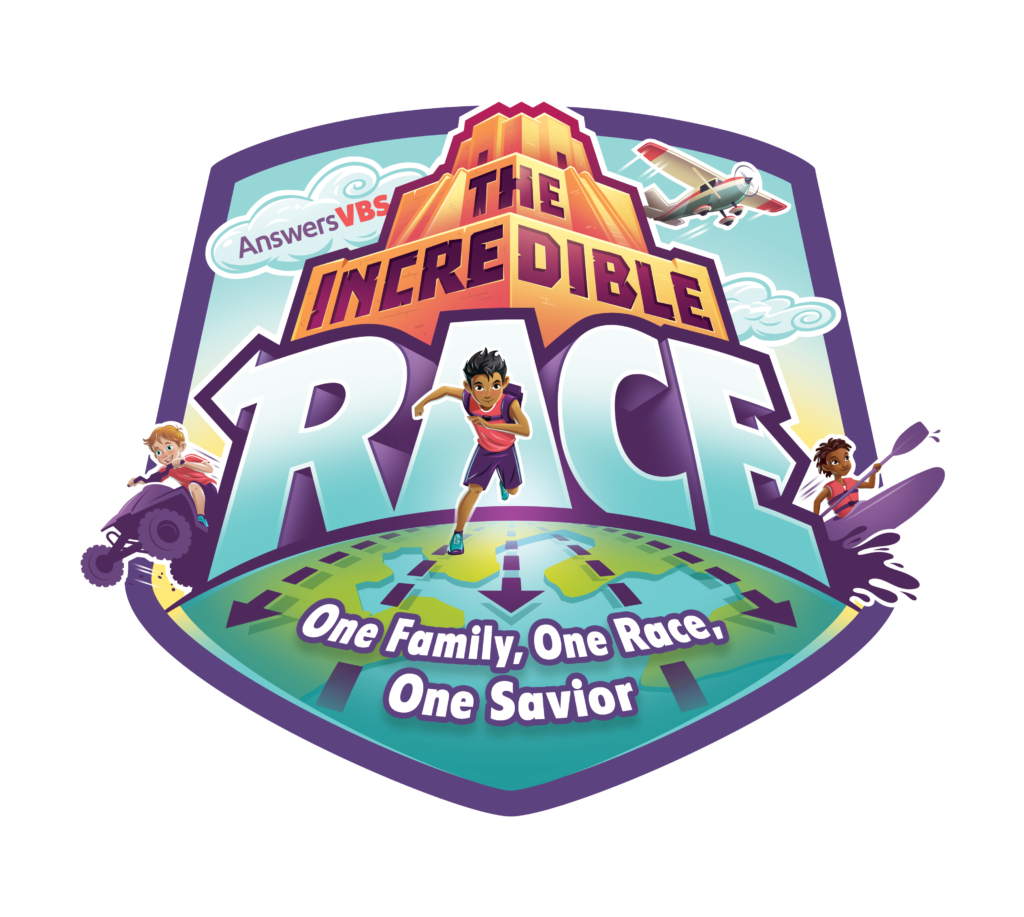 Potty-trained 3-year-olds
through 5th grade
Free mini carnival each night at 5pm + parent cafe!
Limited spots available!
50% off t-shirts for the first 50 children registered!
On your mark! Get set! Go! At The Incredible Race, we will explore God's love for the nations as we travel around the world. We'll uncover fun clues, attempt fascinating challenges, and discover how the events that happened before, during, and after the tower of Babel have impacted the human race today! Grab your gear and prepare to set off on the race of a lifetime!