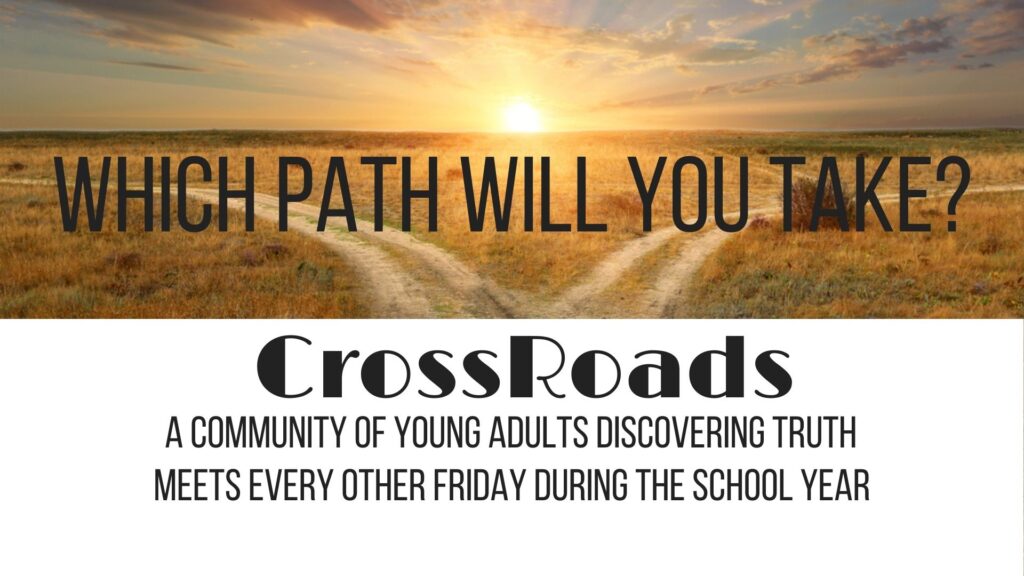 College students join us every other Friday during the school year from 6:30-9pm.
Share a meal, experience authentic relationships, engage in musical worship and get to know other college students and young adults in the area. If you're just curious about all this or are completely sold out we'd love to have you join us!
Check out our
Facebook
group for more info on events and gatherings.